Central Arkansas Crappie Association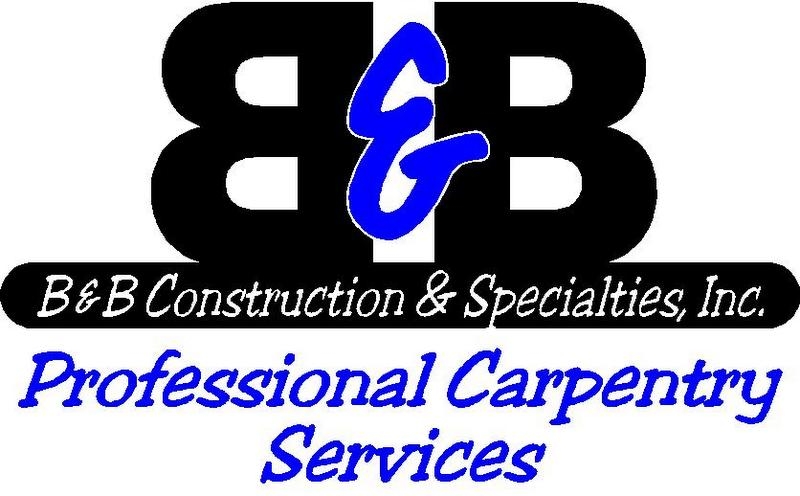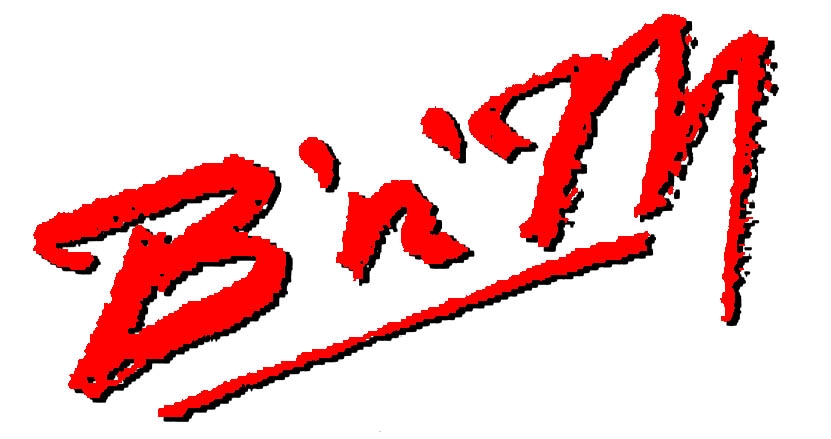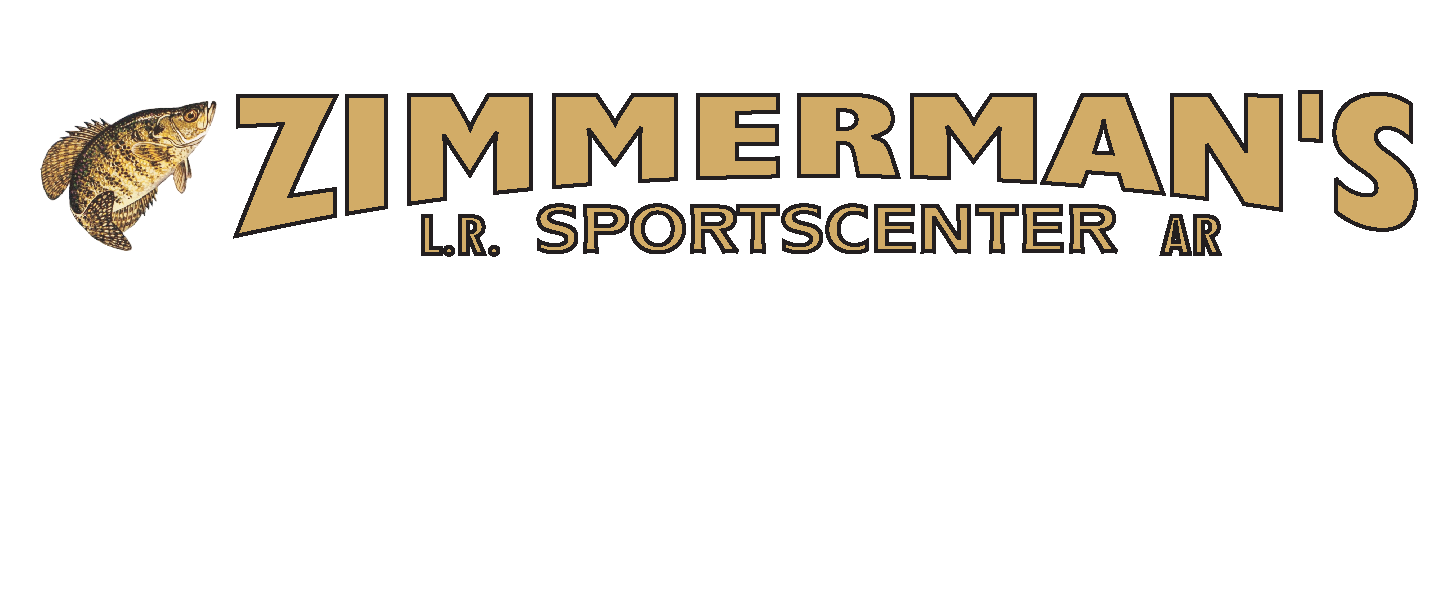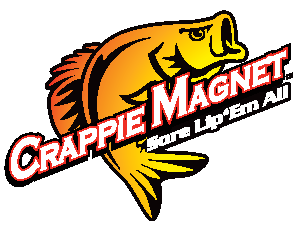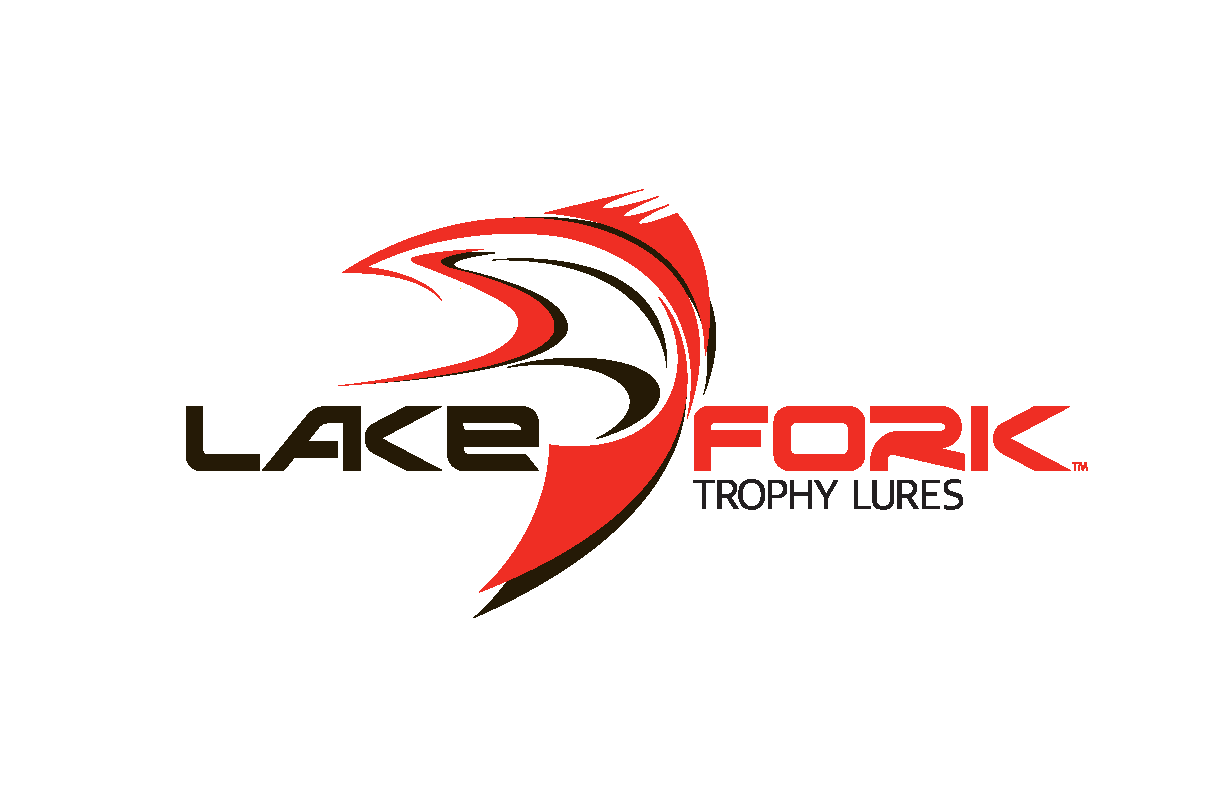 Central Arkansas Crappie Association Inc,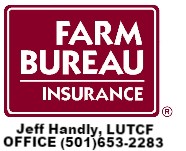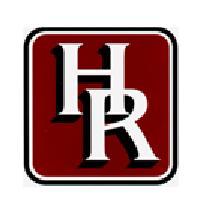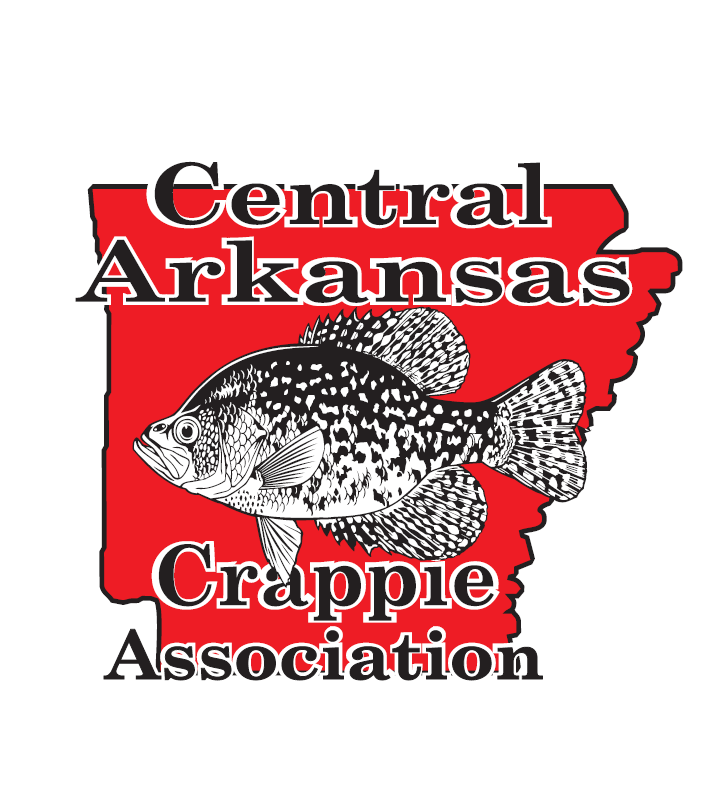 Established in 2013 for the competitive crappie fisherman. We are a club that holds tournaments in Central Arkansas throughout each year and we also meet a couple times a year to socialize and talk Crappie!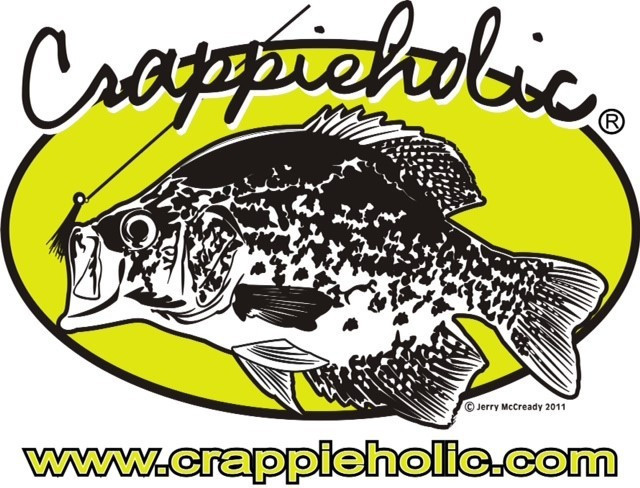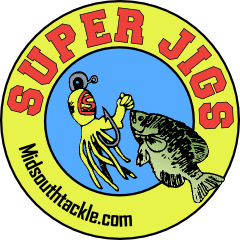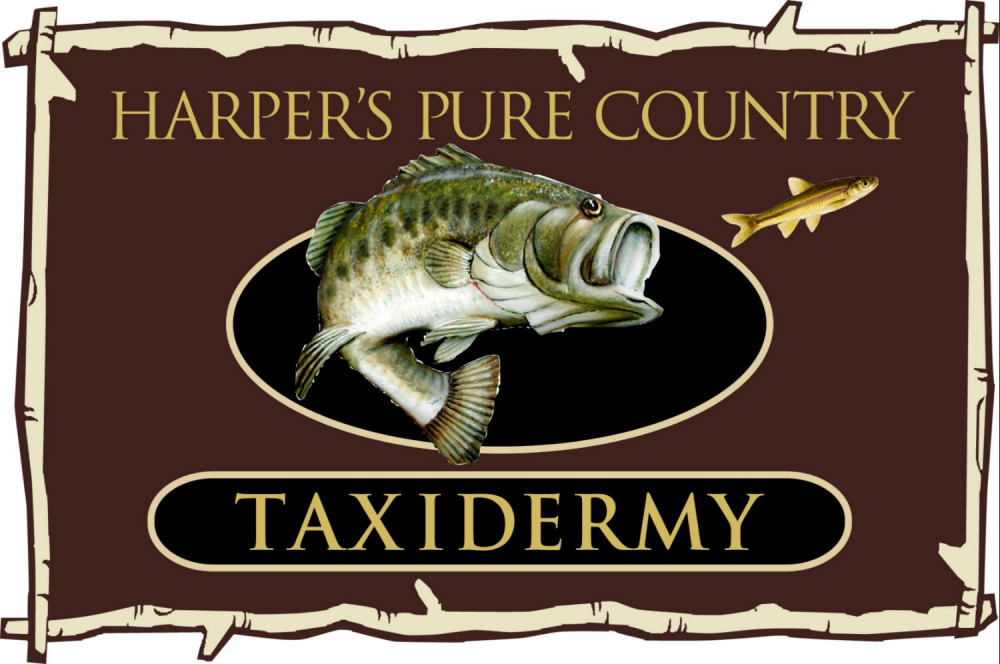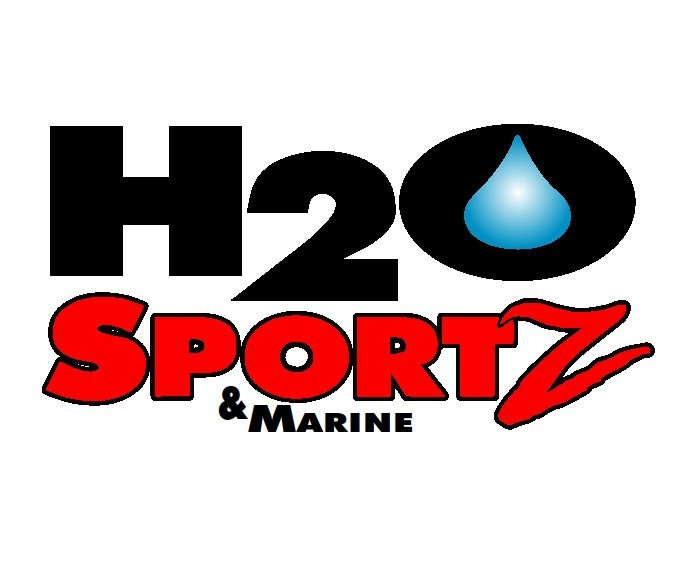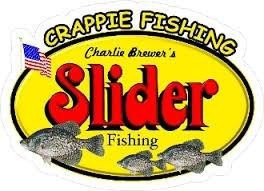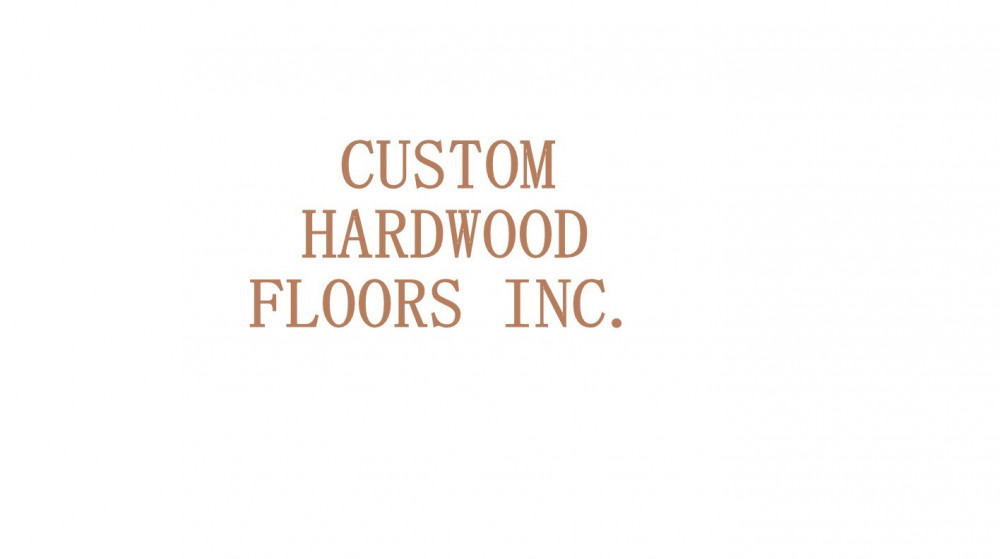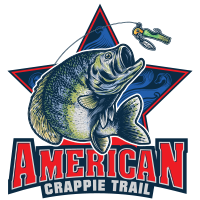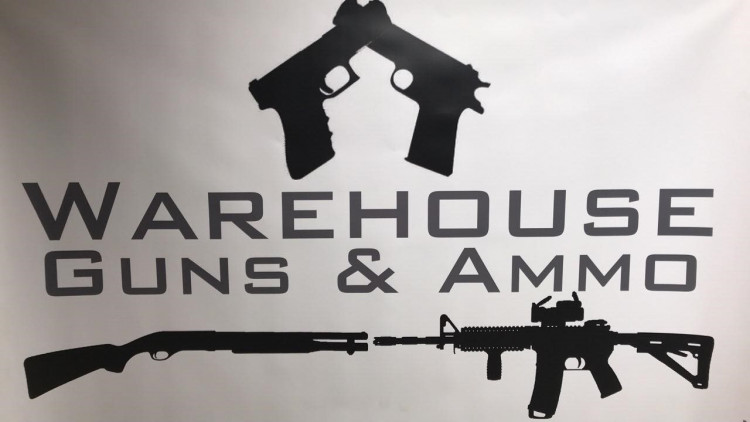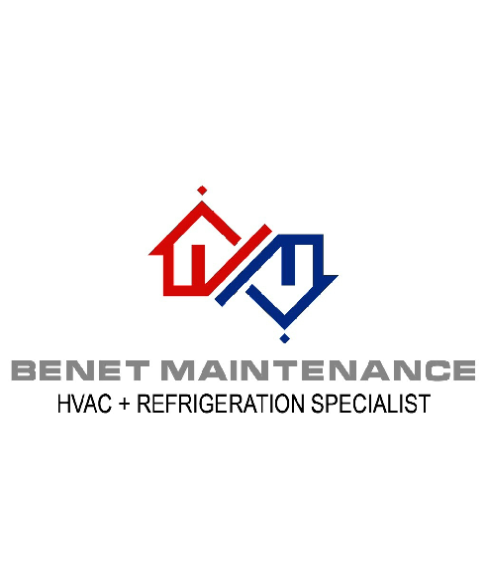 ​Jersey ordering Info

​NOTICE THESE ARE 2017 JERSEYS. WE WILL UPDATE JERSEYS FOR 2019 IN JAN 2019.
​Please click here to follow link to E3 to order a 2017 Club jersey.
​http://www.e3sport.com/teamjersey.php
​​

Once you are on the order form fill it out completely and in the box that says background put "SAME AS ORDER ID:15717" and this is our clubs Jersey number. You can also order Hoodies if you go to fishing jerseys and click on hoodie and fill everything out and in the box that says background put "SAME AS ORDER ID:15717".
DO NOT ADD LOGOS IN THE LOGO BOXES THE CLUB JERSEYS ARE SET UP ALREADY ALL YOU ARE DOING IS INSERTING YOUR NAME.​

2019 Tentative Tournament Schedule



March 16th--- Lake Overcup, Morrilton AR.

May 4th—Lake Dardanelle, Russellville AR.

June 1st---- Peckerwood Lake, Stuttgart AR. (alternate lake will be Lake Des Arc if Peckerwood lake levels are deemed too low by tournament director.)

July 13th Lake Nimrod, Plainview AR

Championship!! DATE TBD. Championship Lake or Lakes will be drawn at the Championship meeting which will be held the week before the Championship.




CENTRAL ARKANSAS CRAPPIE ASSOCIATION

Central Arkansas Crappie Association (CACA) 2019 Tournament Rules



Interpretation and enforcement of these rules shall be left exclusively to the Tournament Committee. It is the Tournament Committee's discretion to make a change where safety of the contestants is a concern. In the event of a rule violation, they may impose such sanctions, as they deem appropriate, including, without limitation, disqualification, and forfeiture of prizes, entry fee, and prohibition from participation in subsequent tournaments. All Federal, State, and local laws must be obeyed and it is the contestant's responsibility to know these laws.


1. Everyone will need to attend the registration before each tournament to sign release form and tournament voucher.

2. There will be a $25 per person membership fee; membership period will run from Jan-Dec, this is to help with expenses for the club. (Membership can be paid at any event prior to any event)
​
3. When you enter the weigh in line you will need your 7 Crappie in a cooler ready to weigh in, we will only weigh your fish one time, and there will be no cooler swapping you will need your own cooler with your fish in it before you come to the line!!! Please no weigh in bags or plastic sacks.

4. Payout: For the 2019 season We will pay out 8 spots at every regular event please see payout bracket. Championship will payout based on participation.

5. Mobile devices cannot be used during tournament hours to communicate any fishing information to other competitors in voice or text message. This includes Marine radios, walkie-talkies, CB's, etc.
​
6. Spotting: During tournament hours no one may spot fish for you or mark fishing spots for you!

7. Hole Sitting: No hole sitting by a competitor on non-competitor boat during the tournament will be allowed.

8. Other equipment: Binoculars and other magnifying devices are not allowed during pre-fishing or tournaments at any time.

9. No one can be hired or compensated in any way to fish with you or mark fishing spots for you 30 days prior or at any tournament.

10.SPORTSMANSHIP
Team members/CACA members are required to follow high standards of sportsmanship, honesty, courtesy, safety, conservation and to conduct themselves in a manner that will be a credit to themselves, CACA, CACA sponsors, the sport of fishing, and CACA efforts to promote the sport. Examples of conduct not complying with those standards include, but are not limited to, the following: • Violation of or failure to comply with any of the official rules. • Consumption of alcoholic beverages or any kind of mind-altering substance during registration or during tournament hours. • Conviction of a felony. • Suspension/disqualification from any tournament or fishing organization for cheating, refusing or failing a polygraph. • Any other words, conduct or actions (including and not limited to discussion forums and internet sites) reflecting unfavorably upon efforts to promote safety, sportsmanship, fair competition and compliance with the tournament rules, or which fail to comply with these standards set forth in the first sentence of this paragraph. CONDUCT: In case of any conduct not complying with the standards, CACA shall have the right to refuse any entry application, deny a paid entry application, or revoke a membership by returning the entry fee/membership fee of a previously accepted application, or to disqualify a team.
UNSPORTSMANLIKE CONDUCT: Unsportsmanlike conduct can be grounds for disqualification if circumstances require and will be at the discretion of the Tournament Director. Unsportsmanlike conduct could result in membership revocation.

11. Spotters/observers and polygraph: By participation in a CACA tournament you agree to allow a spotter/observer in your boat at any time from Registration until the end of the tournament. By participation in a CACA tournament you agree to submit to and pass a polygraph test or similar test in order to qualify for the receipt of any door prize. CACA shall have the right to polygraph any competing team, at CACA'S discretion. Any member that refuses to take polygraph or who fails a polygraph may have membership revoked.

12. Tournament Protest: Protest must be made in writing to the tournament director within 30 minutes following the end of the official weigh-in time. Protest must cite the rule allegedly broken. Protest must be deemed a legitimate protest by the tournament director. Both parties may be subjected to a polygraph. All complaints shall be handled in house and with confidentiality. The tournament director's decision is final in all matters.
​
13.Eligible participants/Membership--CACA membership is required to fish all CACA events. Failure to have an active/paid membership is grounds for disqualification. CACA reserves the right to refuse and/or revoke memberships without cause, reason and/or explanation and without recourse at our own discretion. Membership does not guarantee the ability to enter a tournament. CACA may deny tournament entry to a member without cause, reason, explanation or recourse.
​
14. Alcohol and safety equipment-- No alcohol may be consumed during or preceding tournament hours. Participants suspected of being under the influence of alcohol during tournament events will be disqualified; this includes the time periods of registration through awards ceremony. All safety equipment required by law enforcement must be in the boat at all times and utilized.

15. Cancellation and Delay-- In the case of extreme weather and/or water conditions, CACA tournament officials reserve the right to postpone or cancel the event. In which case, tournament will be rescheduled by the CACA Committee at a later date.

16. Tournament hours and Ramps—MAY VARY CHECK WEBSITE FOR INFORMATION. Tournament fishing hours will be from 7:00 a.m. until 3:30 p.m. (8.5 hours of fishing time); although the actual start and stop time may vary slightly with the changing sunrise throughout the year. Participants are allowed to trailer to alternative ramps, Participants must stop fishing at 3:30 p.m. (or the time designated) and be at the weigh in line no later than 4:30 p.m. (or the time designated) for the weigh in. Anyone arriving after 4:30 p.m. (or the designated time) will be disqualified and not allowed to weigh in.

17. Pre Tournament Inspection and Registration – Each team will register and pay the entry fee the morning of the tournament during registration. Registration ends 30 minutes prior to start of tournament time. Each team is responsible for having their coolers and live wells checked prior to launching or trailering to an alternate launch by one of the tournament officials or designees.

18. Practice and Boats – Pre-fishing or practice is allowed before any tournament, but the lake is off limits from Midnight the night before until you are registered the morning of the tournament. BOATS: 1 boat per team can be used and is required to fish any event with CACA. Only one Boat per team can be used to practice/pre-fish on official tournament waters starting 10 days prior to any event. Prior to the 10 day cut off you can use separate boats or fish with other people on official tournament waters but once the 10 day cut off takes effect you have to fish with your partner for that event from 1 boat and guest are welcome during practice but if both partners are on official tournament waters at the same time they have to be in the same boat. (The Thursday the week before will be the official start of the 10 day cut off)

19. Teams-- Can consists of two adults and children under the age of 16. If you are old enough to have a license you are considered an adult. You may fish alone or with a partner but no more than two adults in a boat. (Rod rule applies a team can only fish with 8 rods during any tournament.) If one teammate has an emergency or cannot fish the other teammate can fish the tournament and as long as he/she list the absent teammate on the voucher they will both be awarded qualification status for the championship, but the teammate fishing cannot fish with someone else for that tournament. You can make prepayment for a event if you are unable to fish the tournament to receive the teams qualification for the championship. Prepayment must be received by Jason Westerberg the Thursday before the event by 8pm.

20. Fishing Methods – Maximum pole limit is 8 poles unless the lake limit is less. This holds true even if more than 2 fishermen are in a boat. All fish to be weighed must be caught during tournament hours!! Live or artificial bait or combination of both is allowed. In the case of a single man team, you are limited to the per person lake limit for that tournament, but not to exceed 8 poles. Yo-Yo's are not considered as an authorized fishing method by the CACA. You must fish from a boat and stay in the boat with your partner during tournament hours exception would be a bathroom break and in this case if a teammate is out of the boat all lines will need to be out of the water, (You can have more than 8 poles in your boat you cannot fish with more than 8!). USING 8 POLES DOES NOT APPLY TO ANY ONE POLE TOURNAMENT!! DURING ONE POLE TOURNAMENTS YOU CAN ONLY USE ONE POLE PER PERSON!

21. Baits-- A maximum of two baits per pole may be used during tournament hours if in accordance with Local and State laws. Live and artificial bait may be used. No trailer hooks allowed.

22. Winners and Ties-- Winning weights will be determined by the heaviest 7 fish of legal size. Legal size is strictly governed by the state and local lake laws and is the responsibility of the participant to adhere to these laws. Any deviation or law breaking of legal size fish will result in disqualification of that tournament. Hot Seat Provision – In order to avoid any ties, the first person to weigh in will be declared the leader in both total weight and big fish until unseated by a heavier weight. The leader in both categories will be required to remain in the general vicinity of the weigh station. Fish have to be alive to be weighed in. (please do not put your fish on ice you plan on weighing in they need to be kept in a cooler or live well in water preferably with some kind of oxygen to keep them alive). The first place, second place, and third place teams will be required to reveal how they fished, general area they fished, bait used and any other info they can give to help everyone learn how to be a better crappie fisherman! This is supposed to be fun and educational!

23. Entry Fees-- Entry fees will be $100 for each boat which automatically includes a $25 big fish entry. Entry fees not collected during registration time will be considered as a non-participating boat to the event and therefore cannot participate in the awards payout. Entry fees will be cash only. Entry fees do not cover boat launch fees or license it is each person's responsibility to take care of this.


24. Big Fish – Each team will present their selected big fish to be weighed and considered for the big fish award. One fish per team will be weighed. (Hot Seat Provision Applies) The big fish payout will be 80% to the single largest crappie and 20% to the second largest crappie. Both places cannot be won by the same team since each team is allowed only one big fish to be considered per tournament.

25. Awards Splitting– In the event of a team winning prize money or a big fish pot, any splitting of the prize money will be determined by that team at their discretion. Anyone that receives a tournament check will be required to fill out info sheet for tax purposes and anyone that receives over $600 in a year will receive a 1099 IRS form for that year.

26. Tournament Series-- will consist of 4 Tournaments and 1 Championship. The Championship Lake(s) will be drawn 10 days prior to the date and a lake list will be given at the championship meeting of eligible lakes for the championship. (Championship format will be voted on at the annual February meeting.)

​27. Points Race--Great news for 2019 Points Race. The winners of the Points Race will get an invitation to fish the American Crappie Trail 2019 National Championship which will be held in the spring of 2020!! All tournaments including championship for 2019 will be added for points race. In case of a tie, a teams big fish for the season will be the tie breaker.​

28. Championship qualification-- To qualify for the championship, teams must fish at least 2 regular tournaments. In the event that a person fishes with multiple partners and qualifies for the championship, that person can choose anyone that has fished at least 2 regular tournaments to fish with them in the championship. In the event that a co-angler (non-boat operator) fishes 2 regular season tournaments with another angler, that co-angler also qualifies and can bring a boat and fish as an angler in the championship, however, that person's partner (if he chooses one) would also have to have fished 2 regular tournaments. Entry fees of $150 per team will apply to the CACA Championship. CACA Championship will only pay the top three places. Big fish awards will be considered during the Championship tournament.



Tournament Director – This position will keep up with the official weights and records for each tournament. This position is also responsible for keeping the records for qualification of teams for the CACA State Championship for that tournament year. This position is responsible for reviewing any protests and presenting to president and vice president at all events.

Vice President-Assist President and Tournament director in making decisions and resolving disputes. This Position also requires a presents at all events and ability to help with registrations and weigh in's at all events. ​​This Position also requires assisting the president in getting door prizes and payouts ready for all events.

President-- This position will be in charge of all registrations for tournaments and Memberships and must be at all club functions. Also responsible for website editing/updating and all social media info including facebook and Crappie.com. This position is responsible for reviewing all sponsors and contacting them for sponsorship. This position is responsible for all banking transactions including deposits and issuing checks and keeping financial books up to date. This position is responsible for keeping all state and federal tax filings up to date.

Lake Masters/Weigh Masters--will help with registrations and weigh in's. Four Club members will rotate these position at each event. Responsibility's: help with the weigh in, setting up, checking fish, or whatever is needed to execute the process at each tournament. Club members will rotate these position at each event.
​ ​ ​​
Lake Masters and Weigh Masters positions will be determined every season in the pre tournament meeting for each lake and it is the club member(s) for that event to find a replacement if not able to make the event. If chosen Masters do not show and do not have replacements in place prior to tournament they will be disqualified for the next tournament.


For updates check our the Website www.centralarkansascrappieassociation.com, or on Facebook.

Entry fees
Yearly Membership $25 Jan-Dec
Standard Tournament $100 per team
Championship $150 per team


If any questions feel free to call Jason Westerberg 501-231-5762. Or for updates check on Facebook, Crappie.com Arkansas forum. Or the Website www.centralarkansascrappieassociation.com