Central Arkansas Crappie Association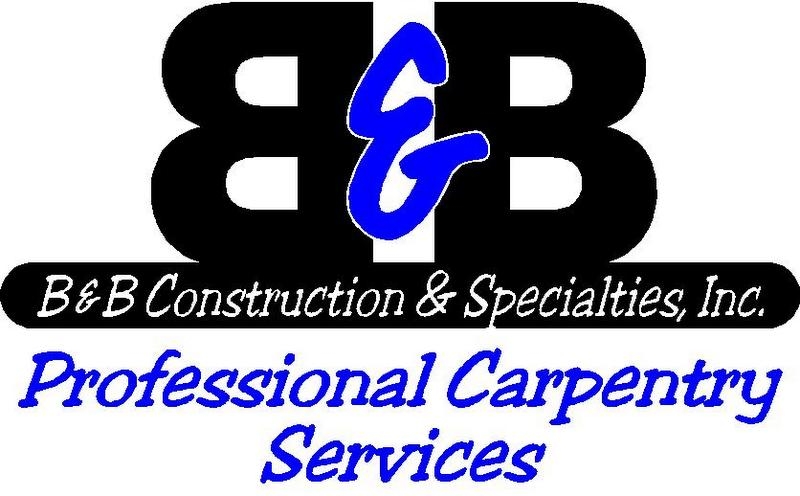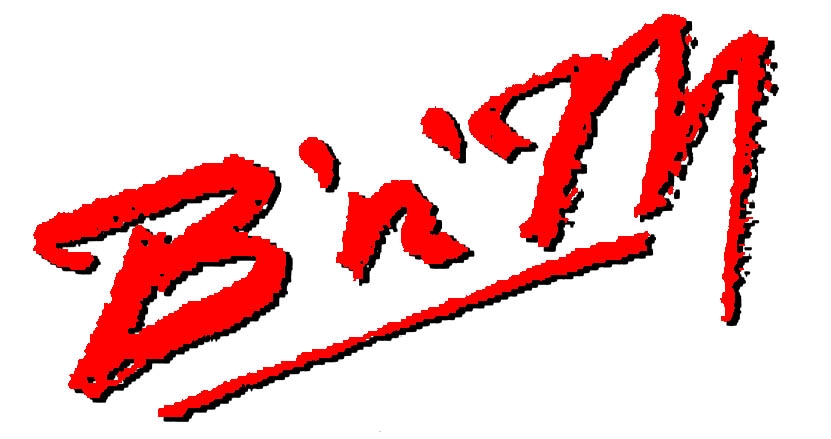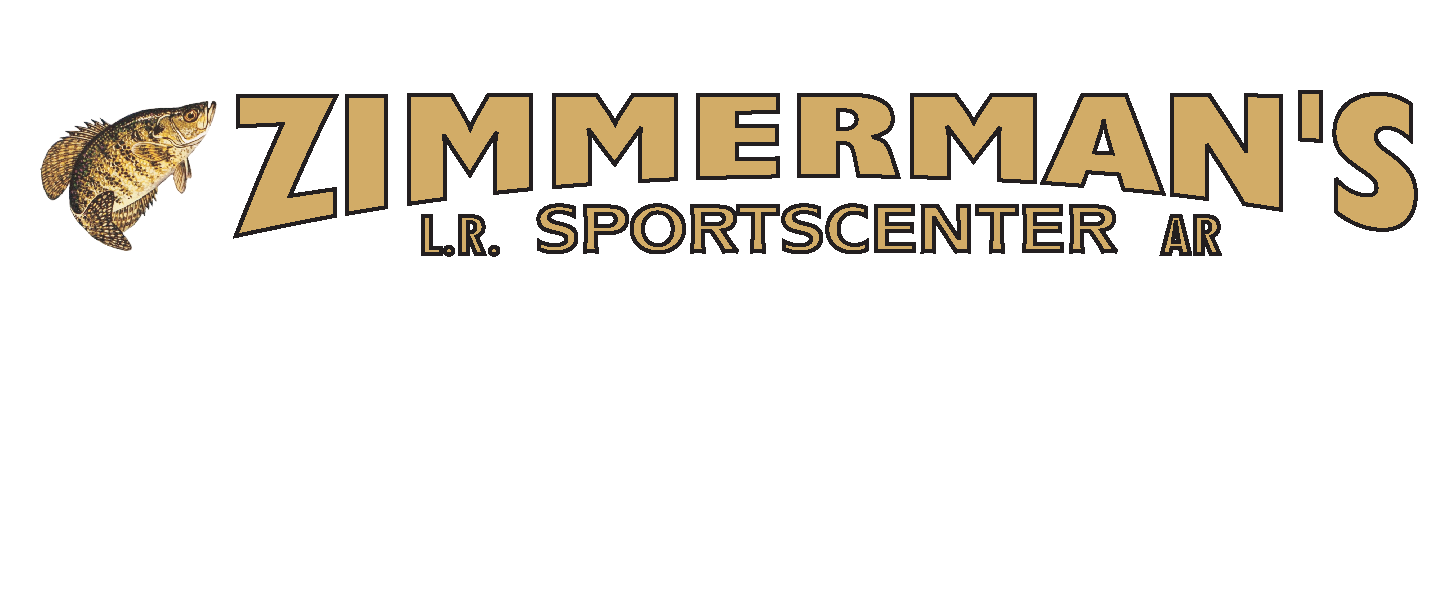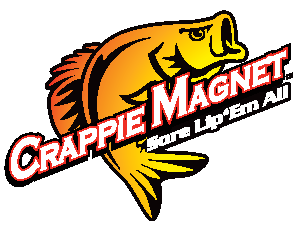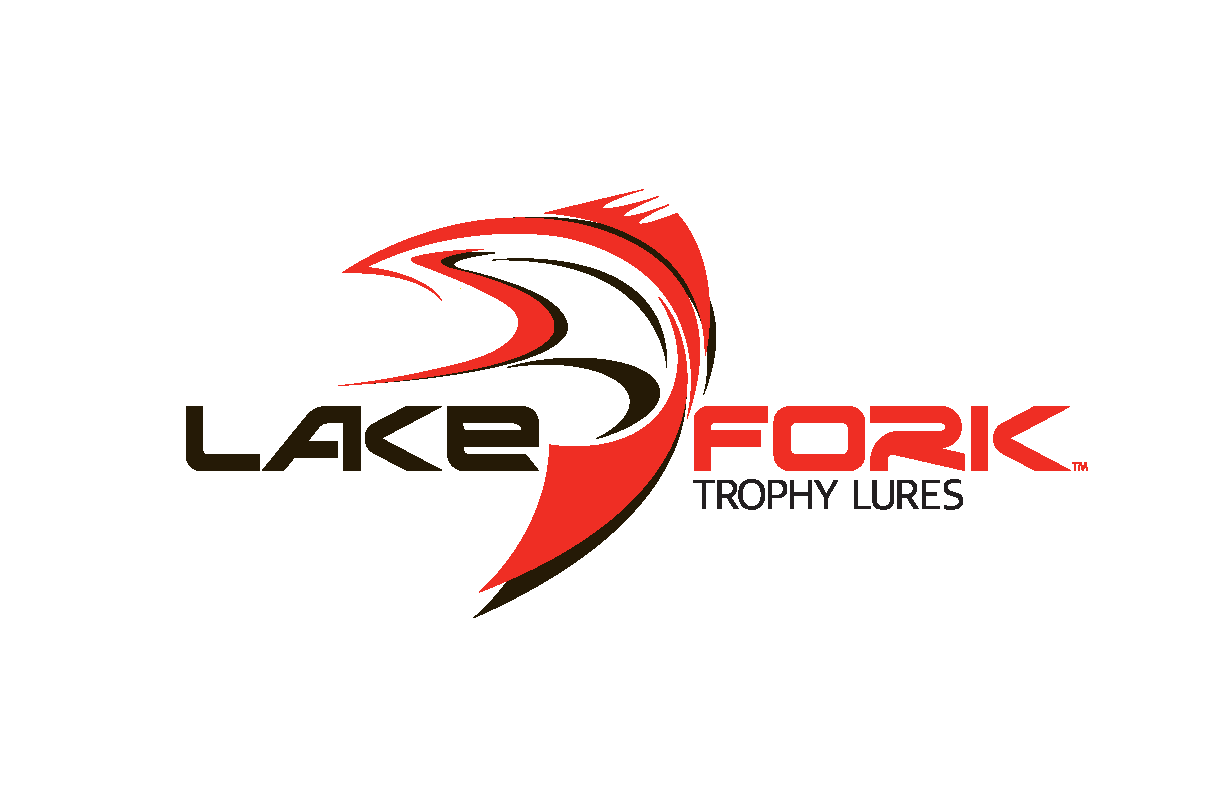 Central Arkansas Crappie Association Inc,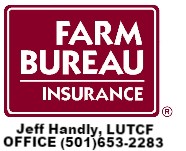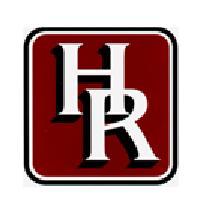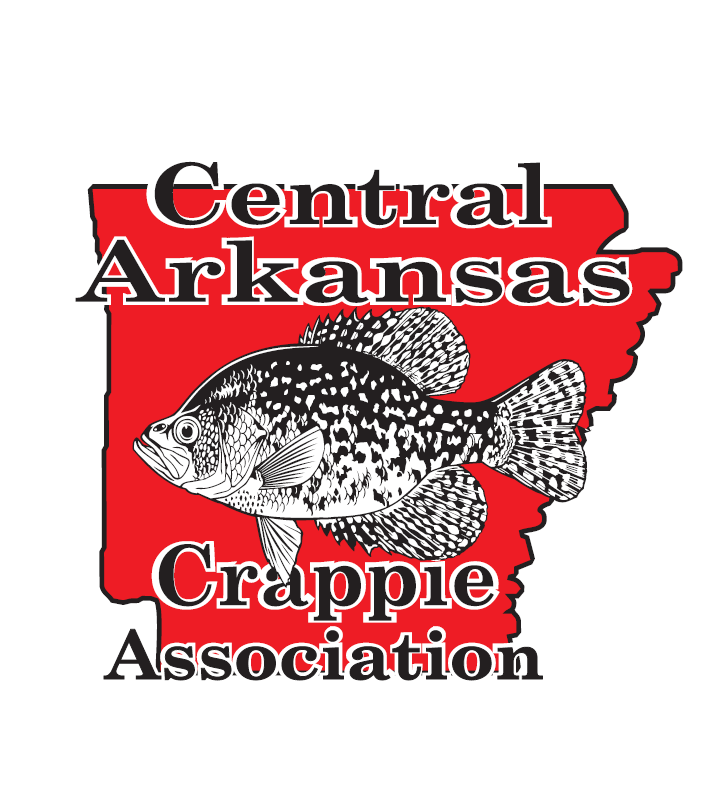 Established in 2013 for the competitive crappie fisherman. We are a club that holds tournaments in Central Arkansas throughout each year and we also meet a couple times a year to socialize and talk Crappie!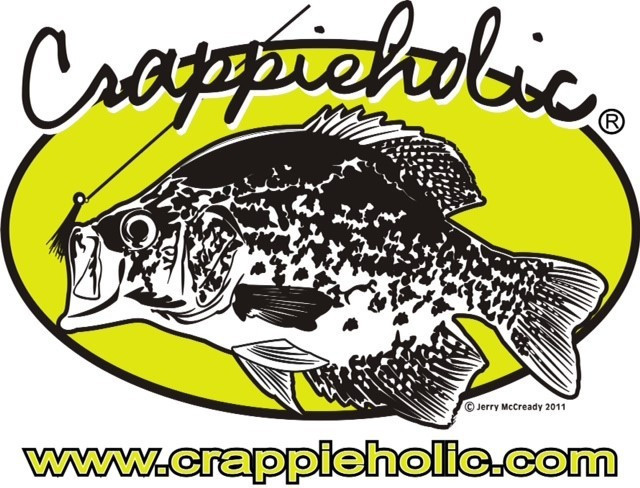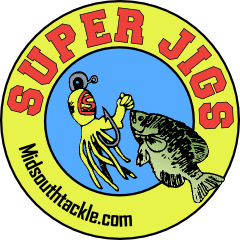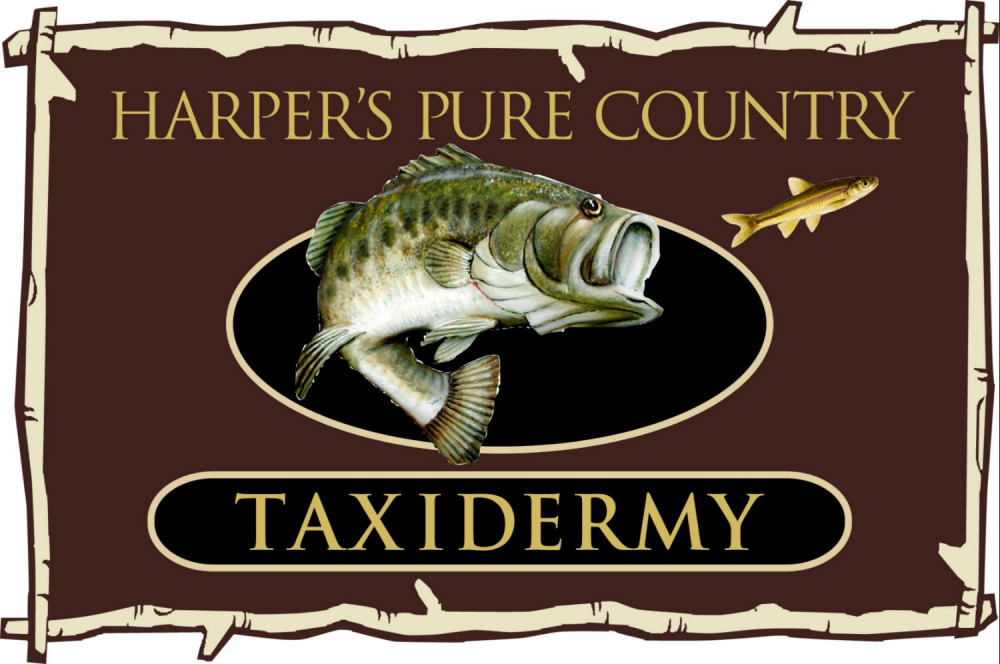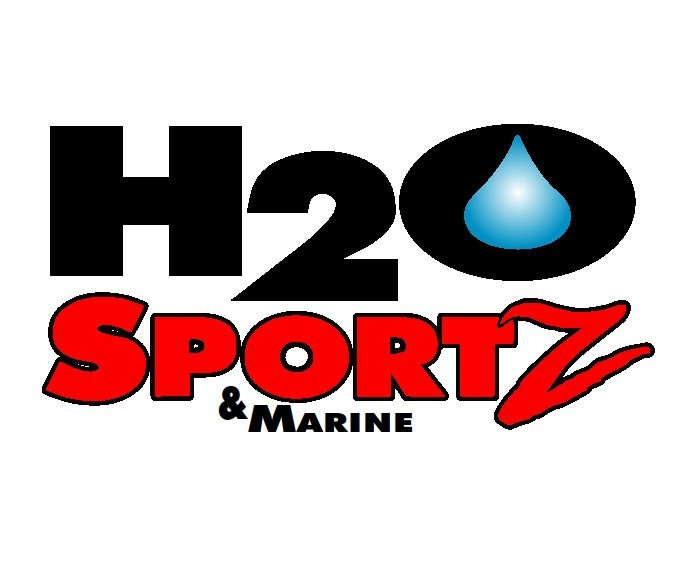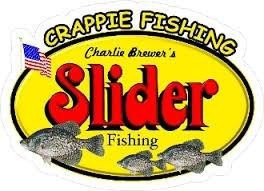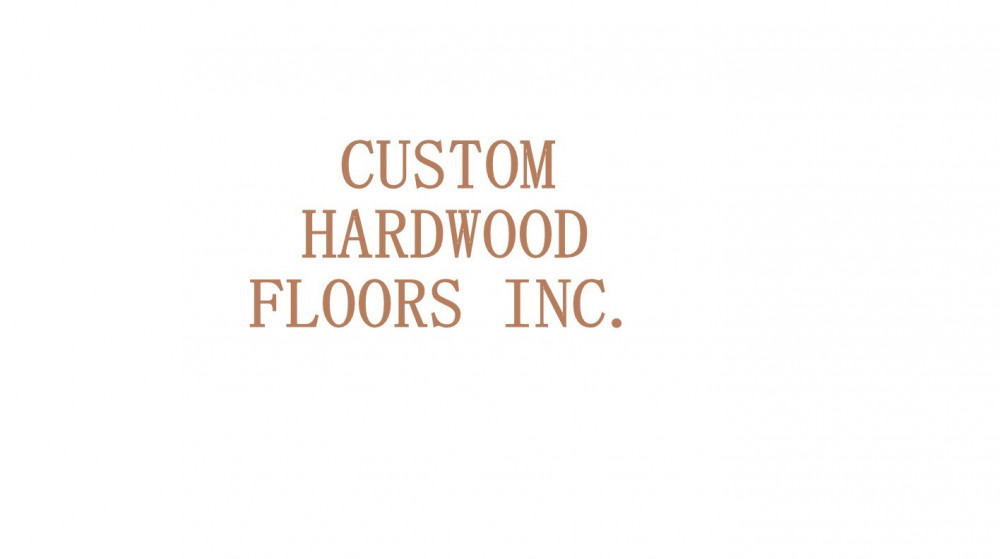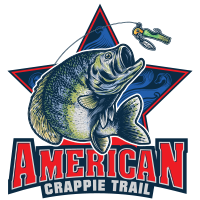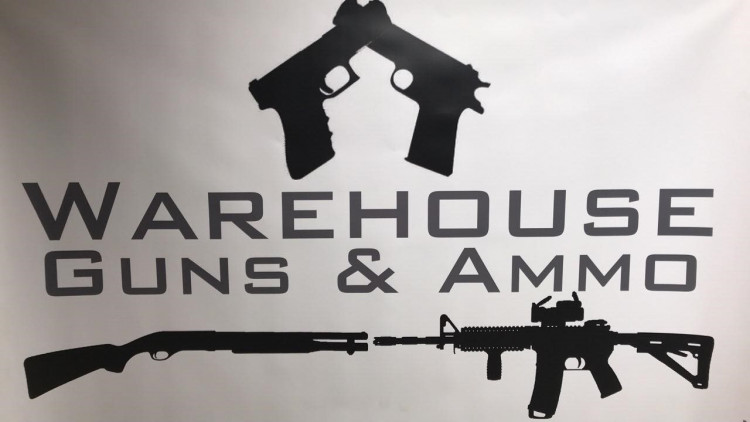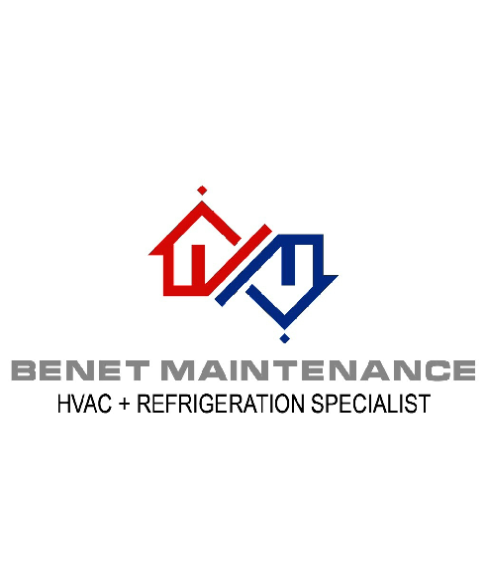 ​Jersey ordering Info For 2019!!

Once you are on the order form fill it out completely and in the box that says background put
"SAME AS ORDER
ID:24486"
and this is our clubs Jersey number. You can also order Hoodies if you go to fishing jerseys and click on hoodie and fill everything out and in the box that says background put
"SAME AS ORDER ID:24486".
DO NOT ADD LOGOS IN THE LOGO BOXES THE CLUB JERSEYS ARE SET UP ALREADY ALL YOU ARE DOING IS INSERTING YOUR NAME.​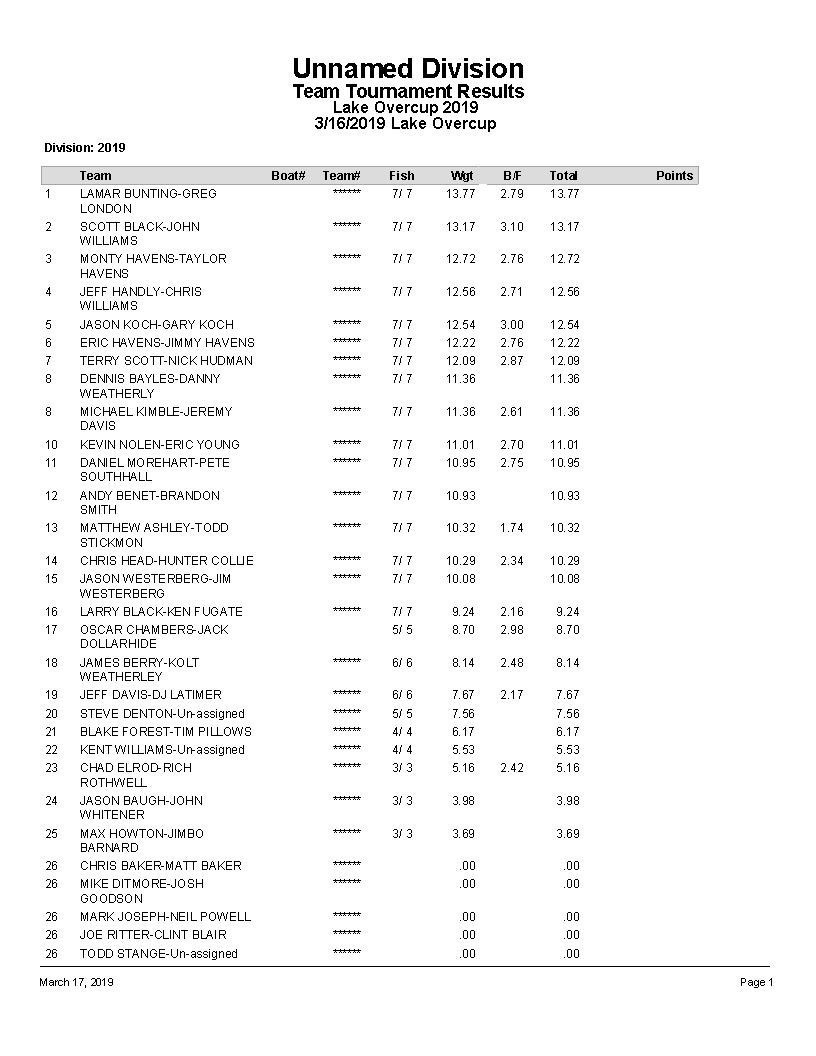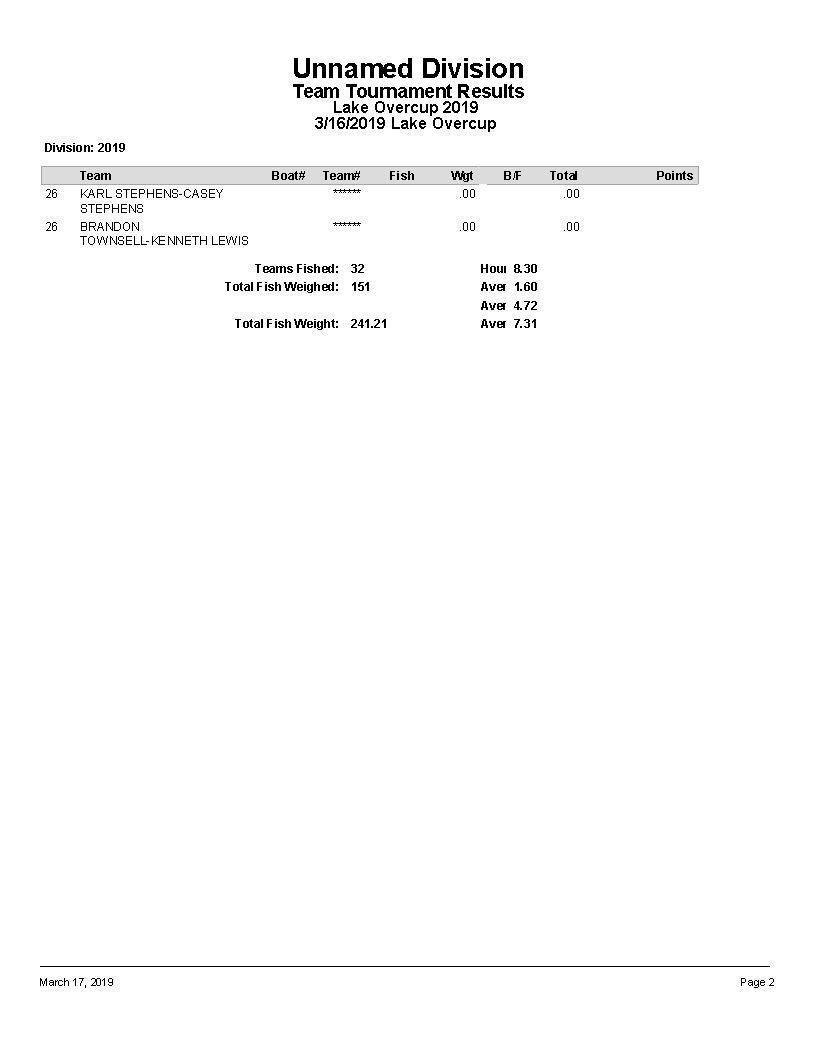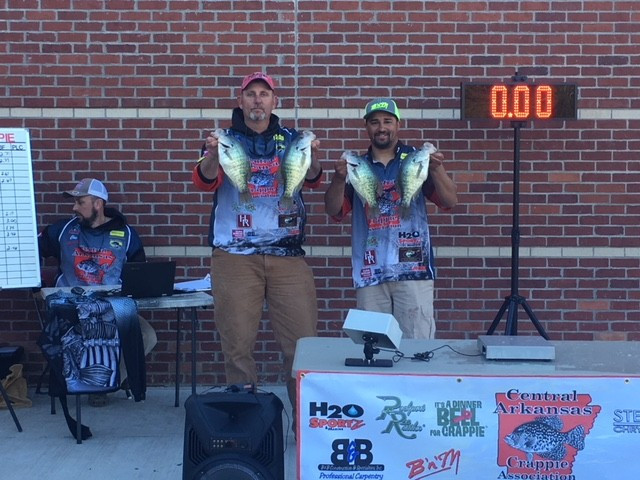 Lake Overcup Results 3-16-19
1st Place Lamar Bunting and Greg London!
Lake Dardanelle Results 5-4-19!!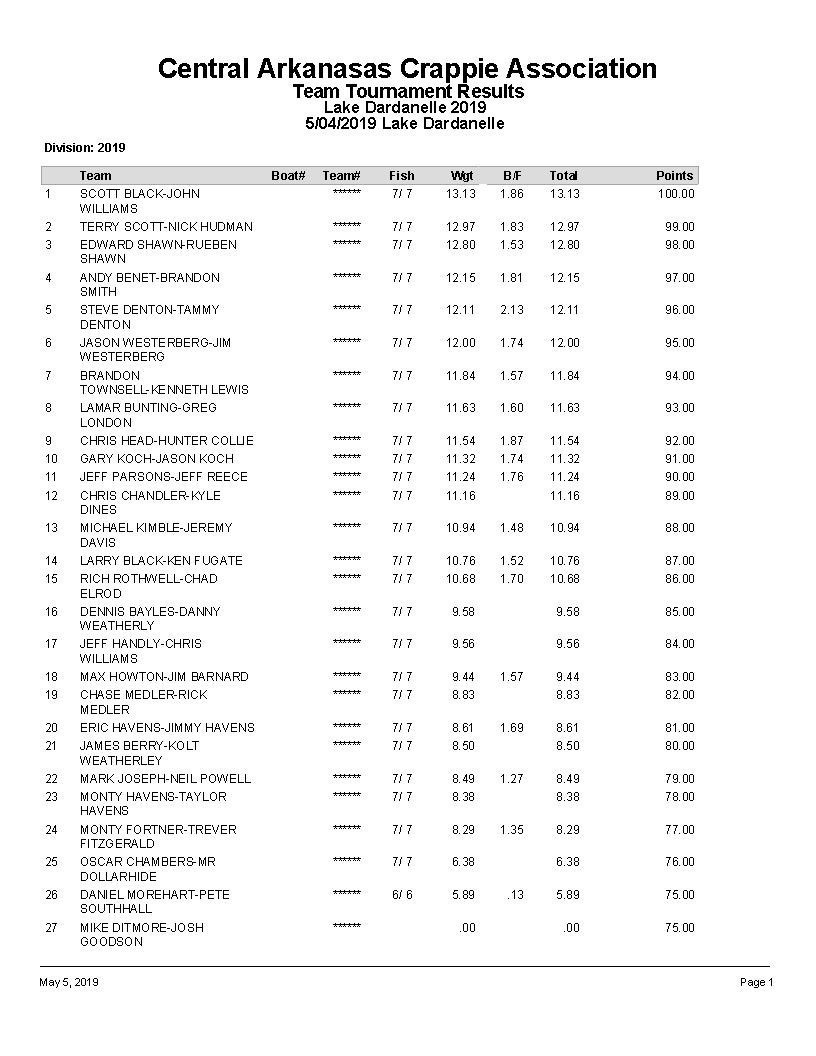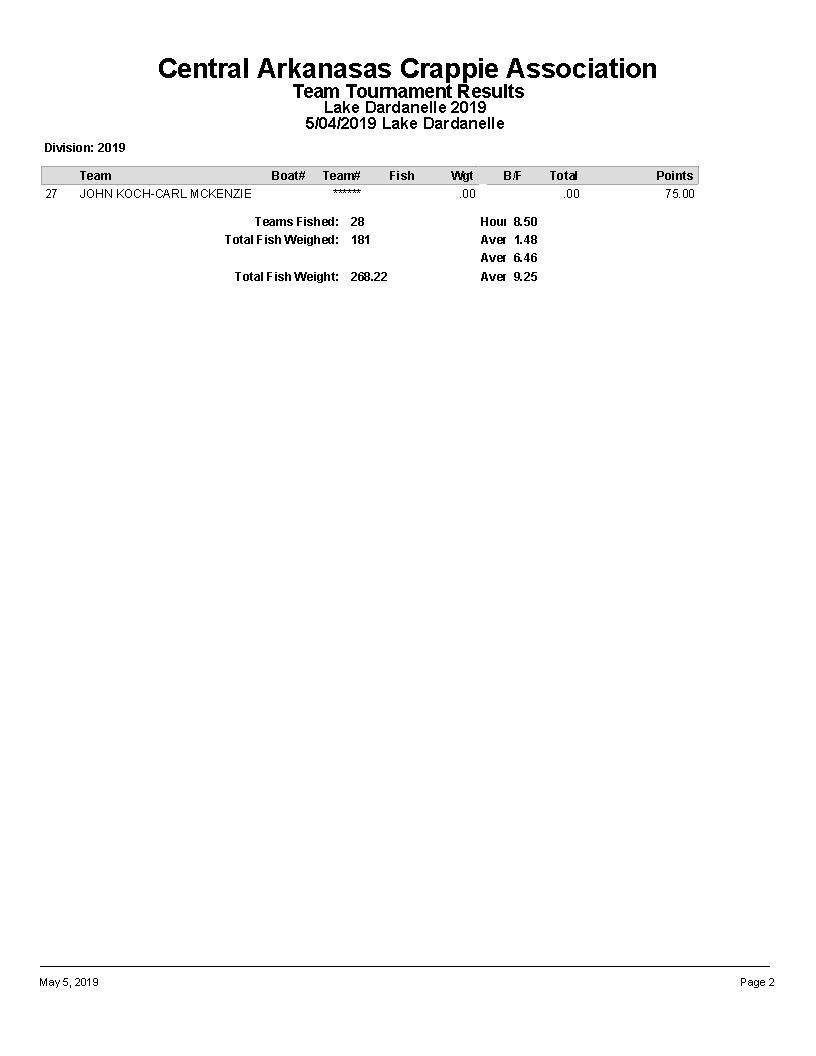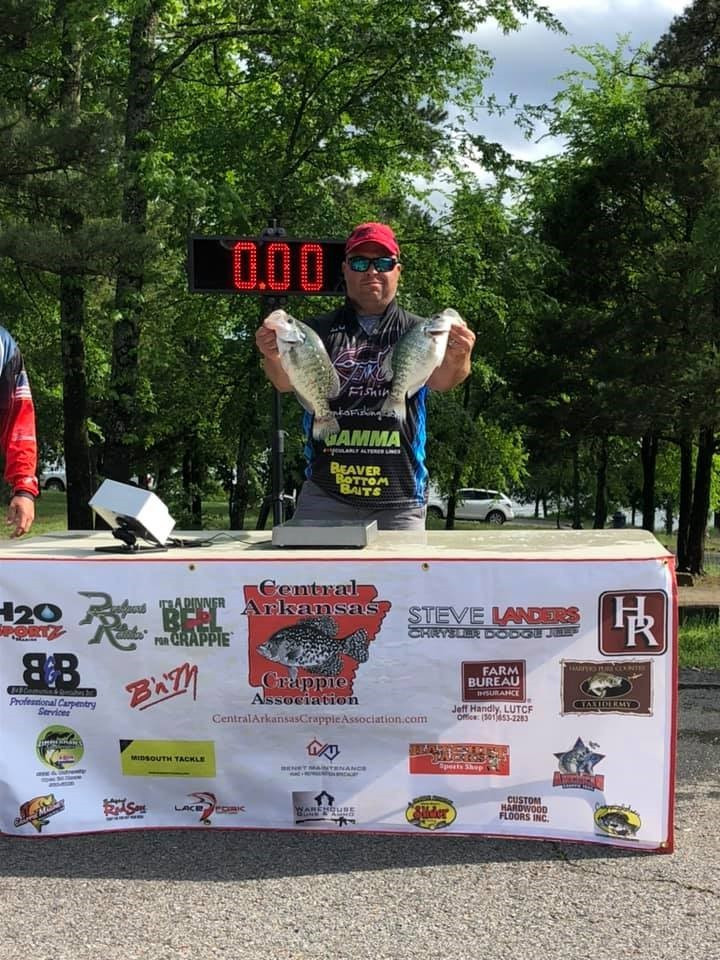 Lake Peckerwood Results 6-1-19!!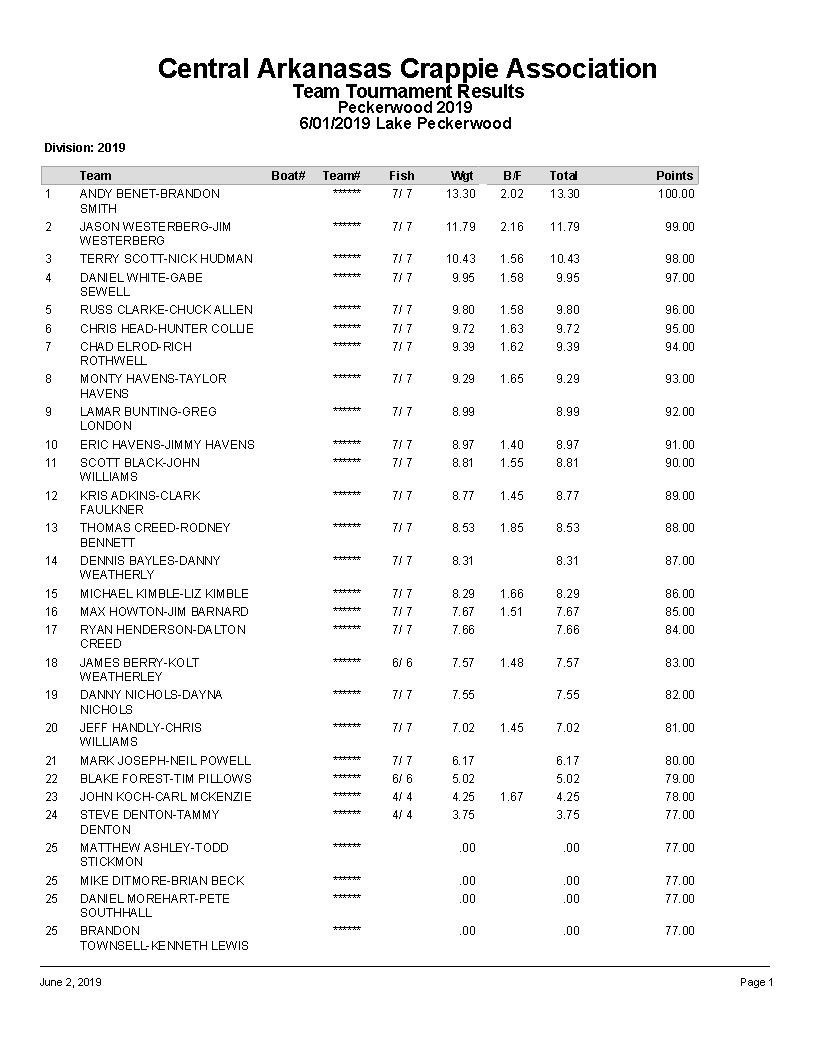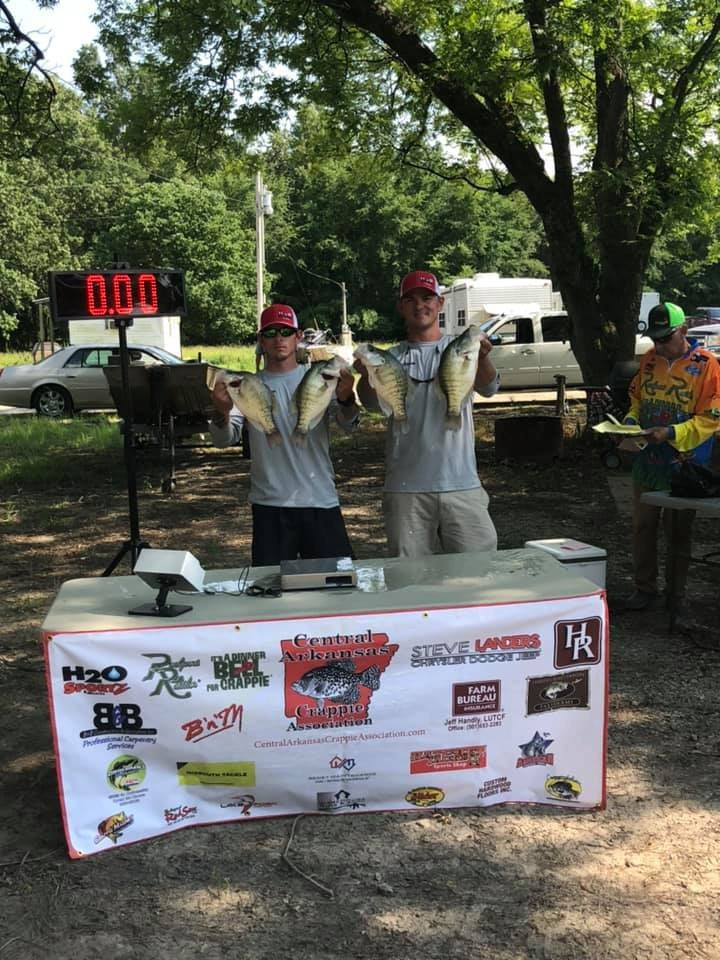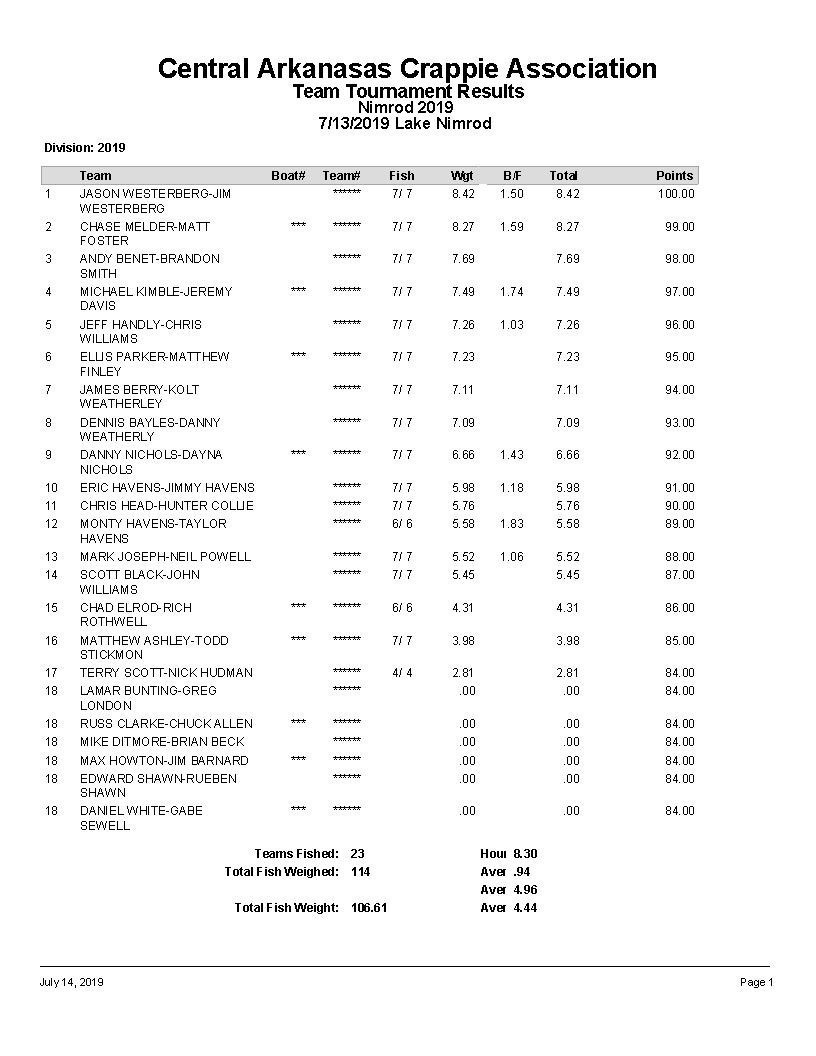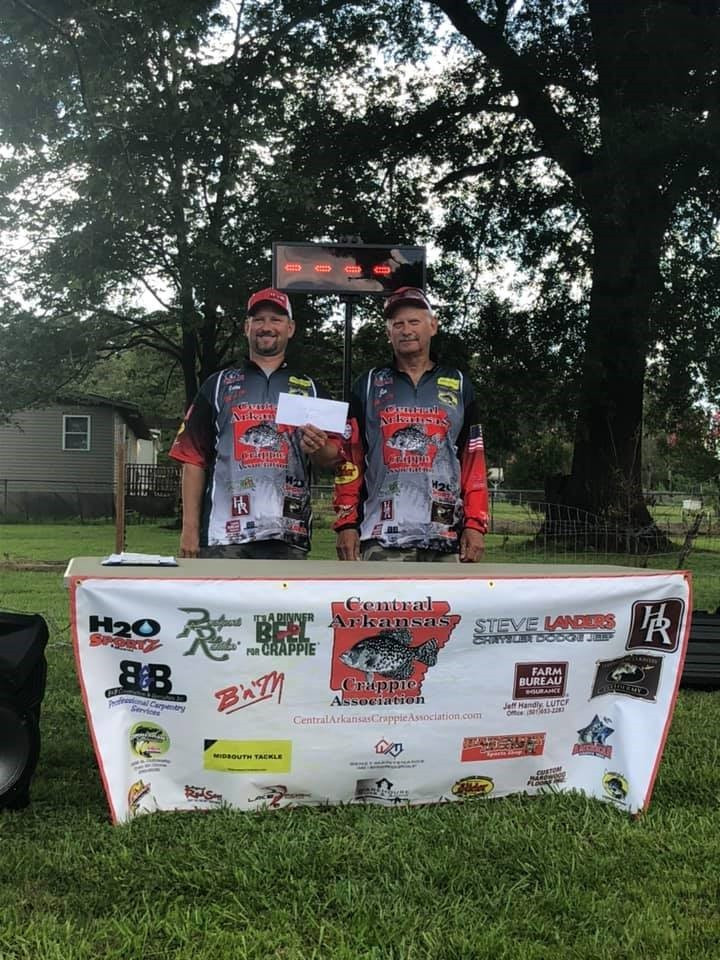 Lake Nimrod Results 7-13-19!!!
Important Championship Registration info.

If you fished two of the regular season events in the 2019 season you are qualified for the 2019 Championship Sept. 7th and 8th. If you plan to fish the championship there are two ways to get signed up and pay for the event you can mail your teams entry with a check for the $150 entry fee with your name and qualified partners name included with the Check or you can pay at the championship meeting Thursday August 29th before the conclusion of the meeting which will be around 8pm. If mailing a check we must receive it before August 27th so please mail it early enough we get it before the 27th!! We will NOT accept any payment or entries after the conclusion of the meeting as this will help with knowing who and what to expect at the tourney and this will expedite check in's and payouts for both days of the event. If you have any questions please let us know and please share with all you know who are qualified.

Mailing Address
Central Arkansas Crappie Association
24 Poe rd
Conway,AR 72032.
Championship meeting info.


We will be meeting Thursday August 29th from 630pm-8pm at Jim's Razorback Pizza in Maumelle. We will register all who have not registered for the event from 630-7pm and then start the meeting which will last 30 minutes and then we will will take registrations again from 730-8pm. (Please see the registration info post on Facebook)
Entry fee is $150 per team including all sponsored teams.

We will have a lake list with lakes paired and everyone will get to pick one of the pairings and we will collect all the pairings and the top three will be put in a hat then one will be drawn and that will be the lakes we will fish Sept 7th and 8th!!
Please let us know if you have any questions. (Please note there will be three other post for the championship so keep an eye out for those)
ATTENTION!! Please see below added rule for the 2019 Championship.
INFORMATION SHARING/GATHERING: CACA will operate under a NO INFORMATION RULE. Once the championship meeting ends and practice period starts, contestants cannot purchase, barter, solicit, or receive information from any person who entered official tournament waters during the established practice period for the championship. Passing of GPS coordinates is not allowed. Talking with Game and Fish officials during the 10 day practice period to obtain information is not allowed. Asking bait and tackle stores or guides is not allowed. Any information that is available to the public is fair game in "scouting" a tournament water. Using the internet and or social media is considered public information and is permitted. Contestants that are confirmed for the tournament are permitted to talk and share information with each other.
(We will have a list of all registered participants after the meeting on August 29th).