Central Arkansas Crappie Association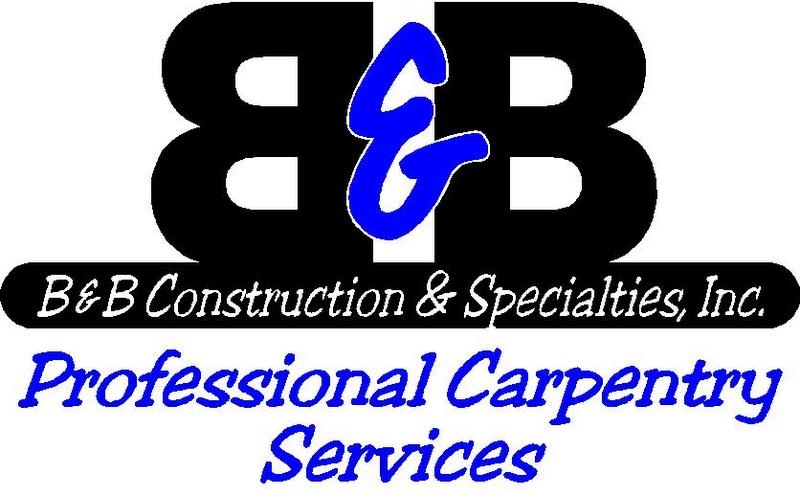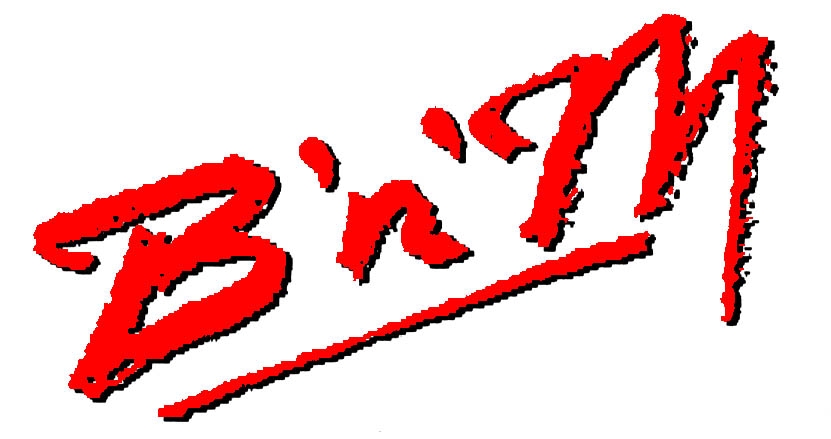 Central Arkansas Crappie Association Inc,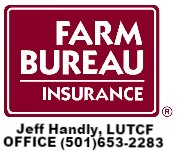 Established in 2013 for the competitive crappie fisherman. We are a club that holds tournaments in Central Arkansas throughout each year and we also meet a couple times a year to socialize and talk Crappie!

2020 Guaranteed Payout For all Regular Events!


​
1st Place $1,000 1st Big Fish $300
2nd $500 2nd Big Fish $75
3rd $300
4th $200
5th $175
6th $150
7th $125
8th $100
This includes the sponsor money and is based on a 15 boat field at all events. If over 15 boats the money will be added to the Championship payout. If an event has less than 15 boats we will compensate from another event that had more than the 15.
​Championship payout example without anything added from "over 15 boat" entries from regular events. (Based on a 15 boat field).
​
1st Place $1,928
( $500 check from B'n'M Poles included in the 1st place payout!!)
2nd $950
3rd $475
4th $320
5th $125
1st Big Fish $300
2nd Big Fish $75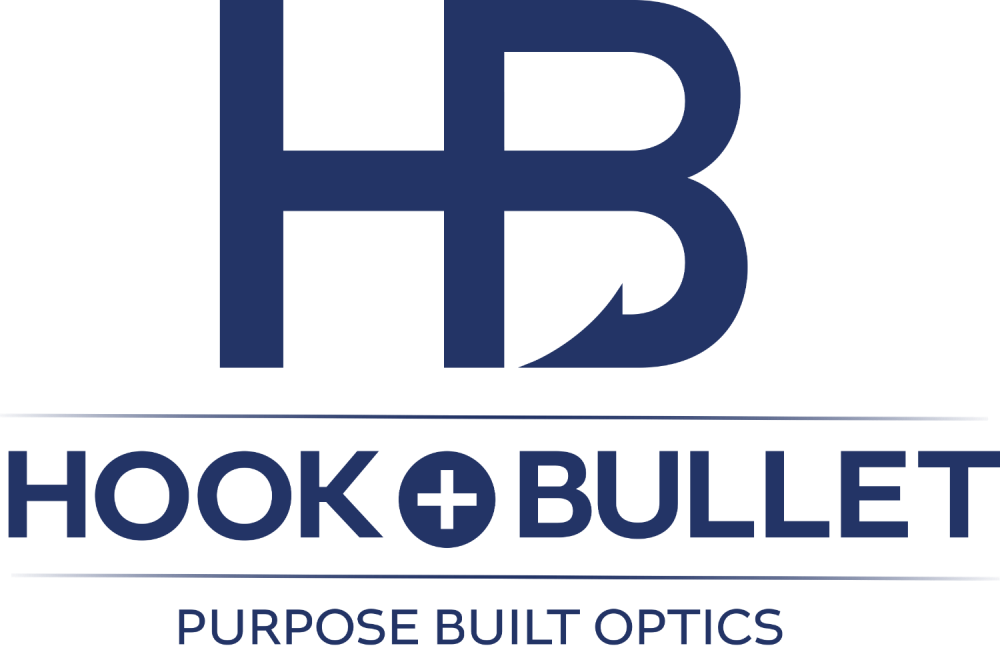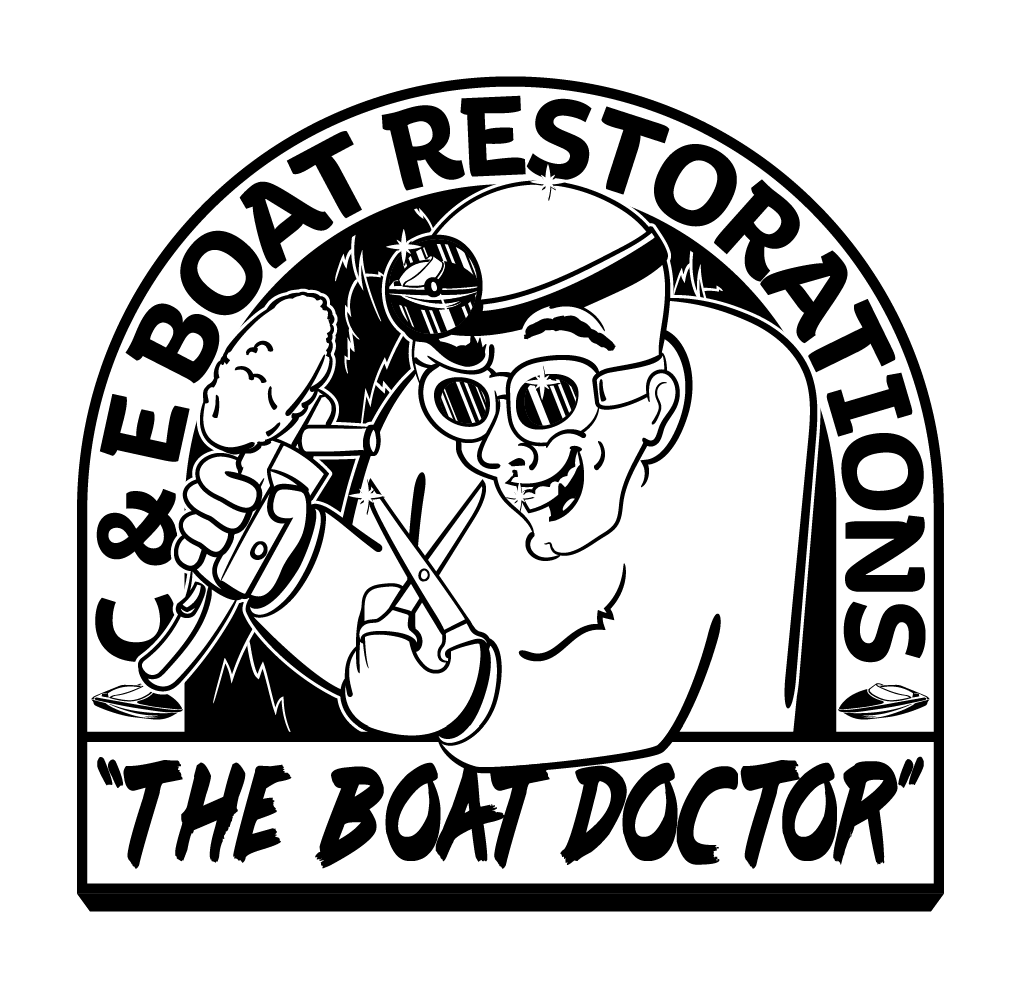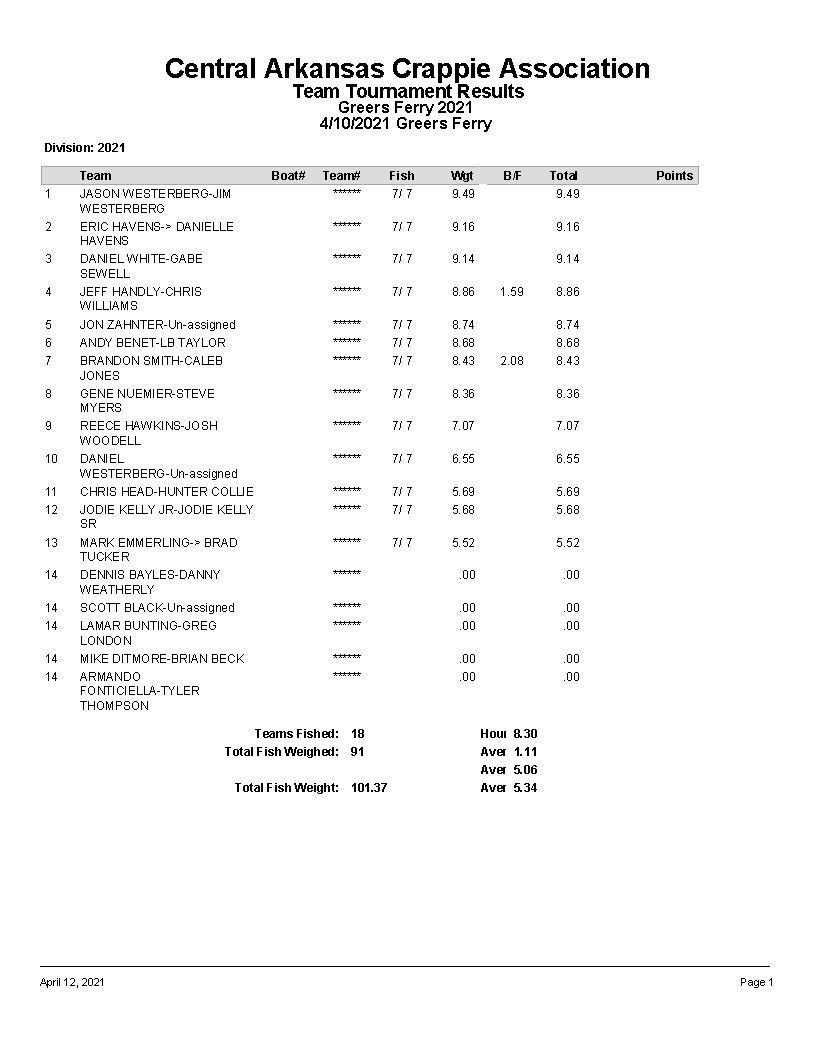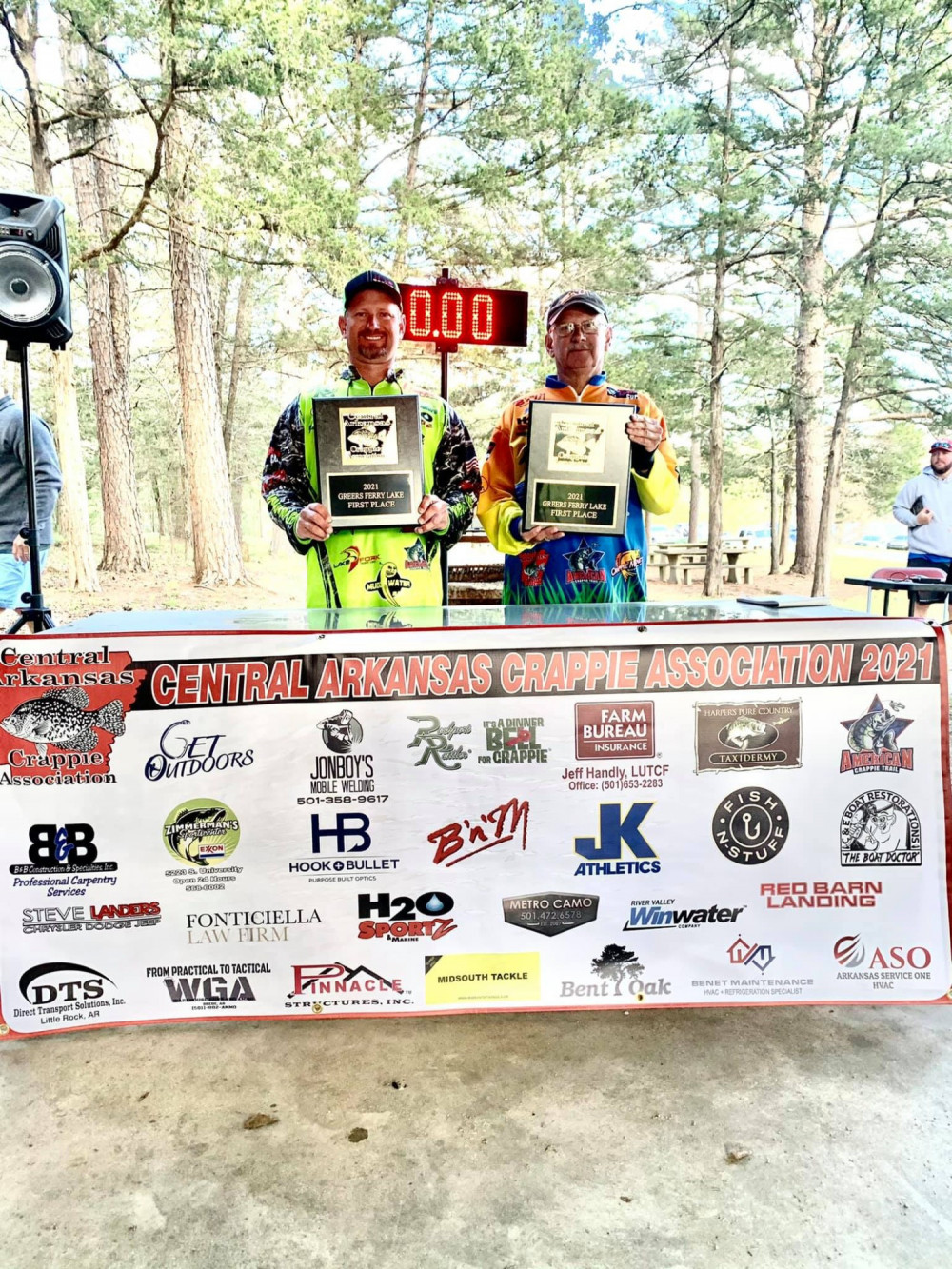 Westerberg's Take the Win on Greer's Ferry Lake!!
Greg London and Lamar Bunting take the Win on Harris Brake lake!!
Brandon Smith and Caleb Jones take the win on Lake Nimrod!!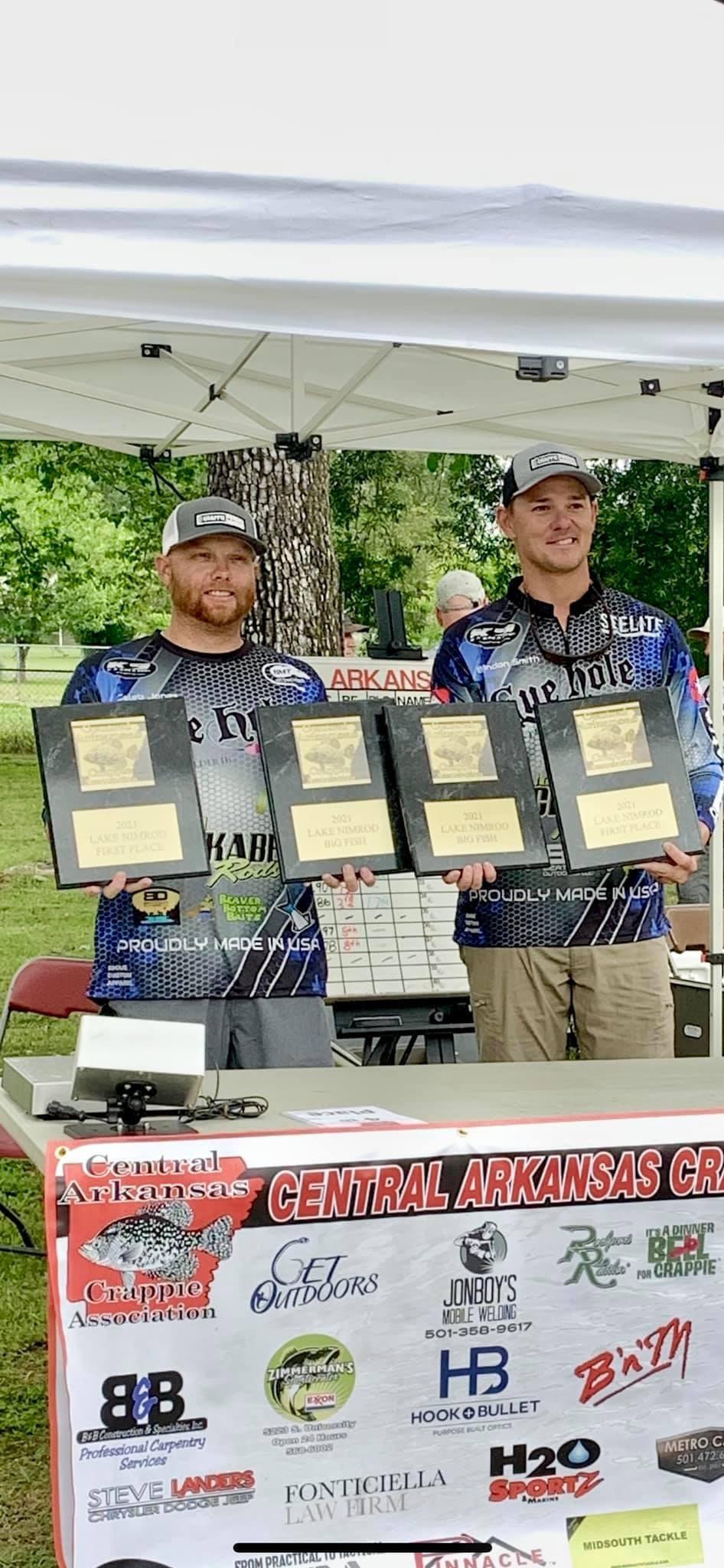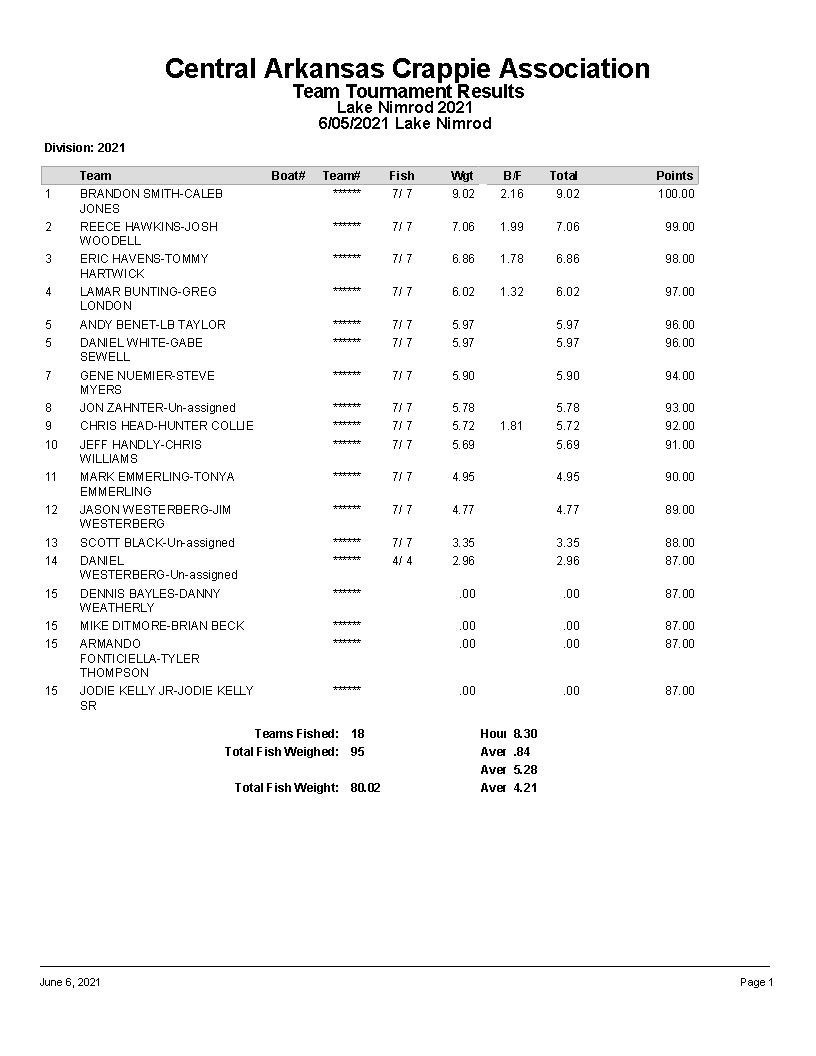 Andy Benet and LB Taylor take the win on Peckerwood Lake 6/26/21
2021 Championship Winners!!
Brandon Smith and Caleb Jones​!!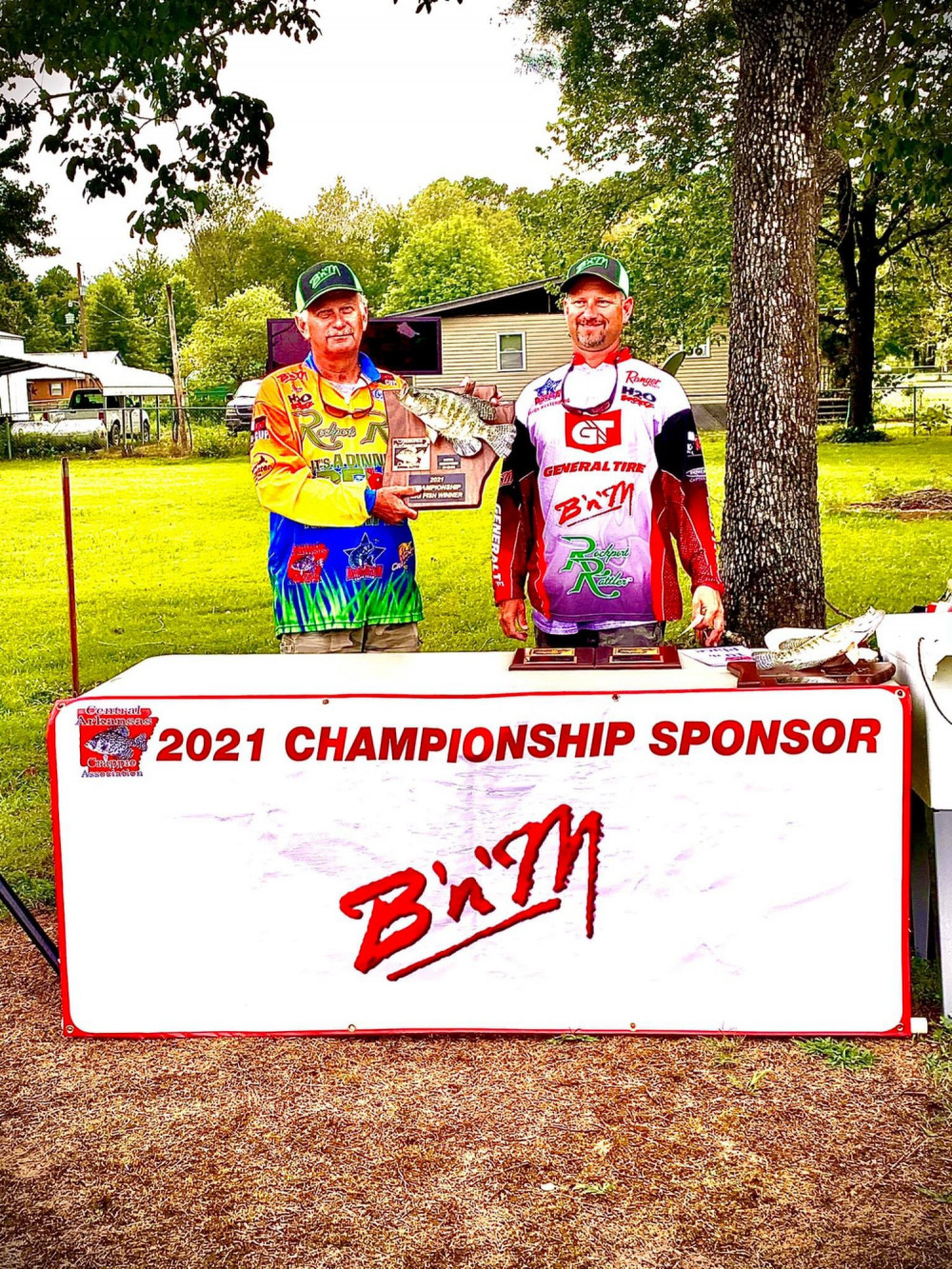 2021 Championship Big fish Winners
Jason and Jim Westerberg with a 2.73​ slab!
2021 Season Points Champion
Jon Zahnter​